Artwork
*Scroll to the bottom for custom notebooks and jewelry.
Screenprints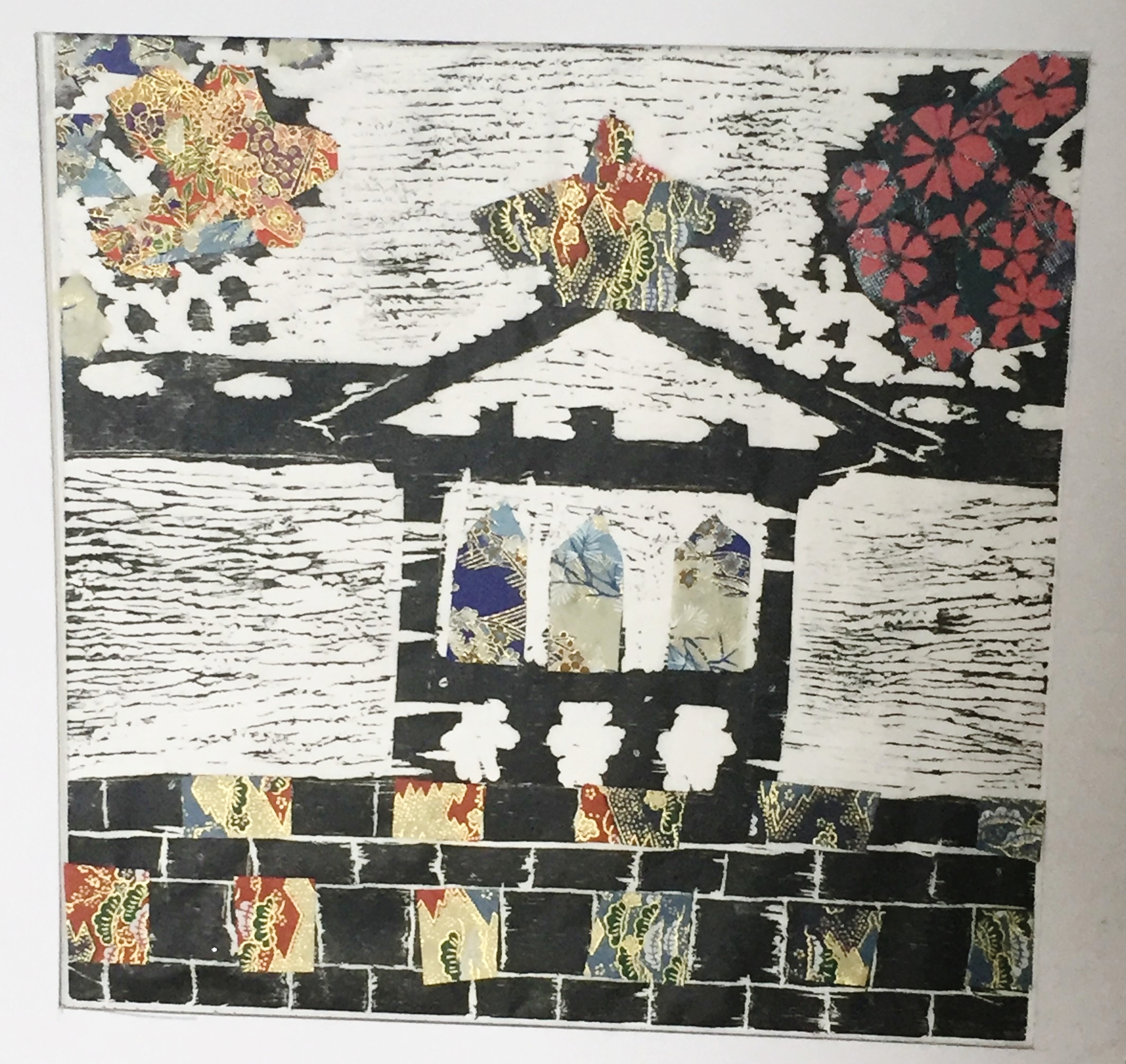 All of my screen prints I've done so far have centered around my interpretation of my trip to Japan in 2016 or about Japanese yokai. Eventually I would like to expand this series into other mix media or charcoal drawings.
I was partly inspired by the Tokyo Edo Museum's 2016 showing of famous Yokai prints. Although mine are not as detailed I love the creativity that went into the traditional paintings and prints.
Photography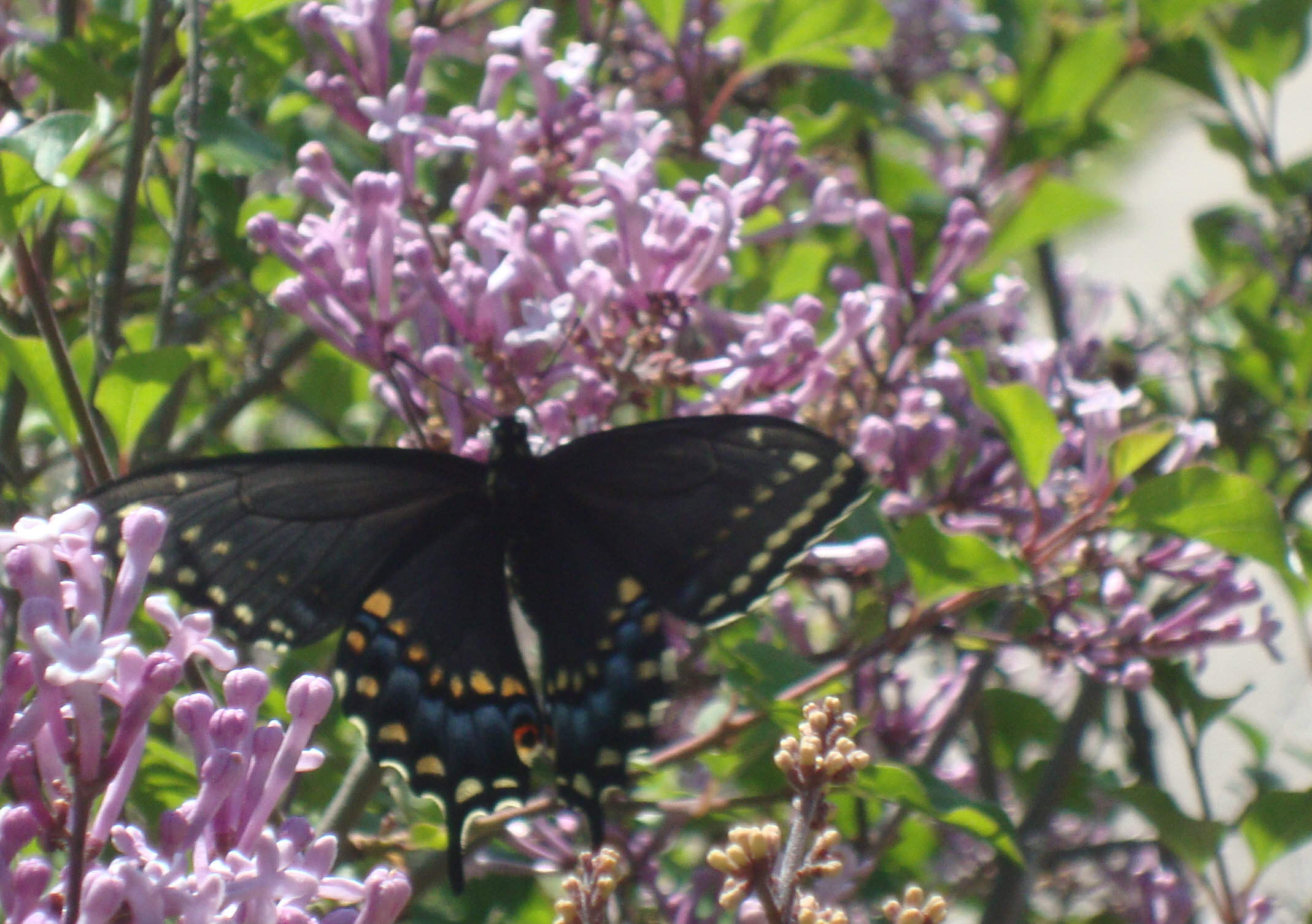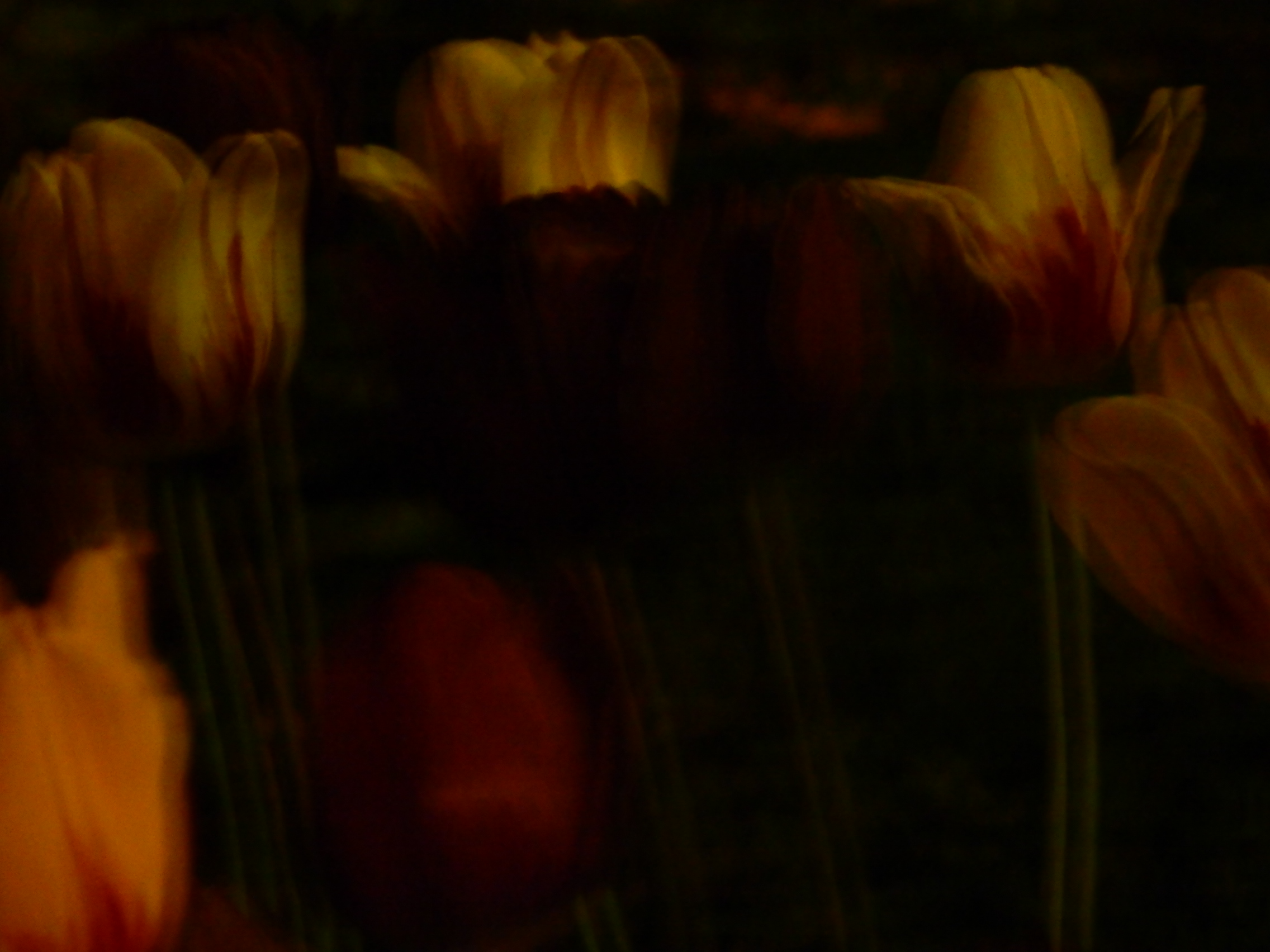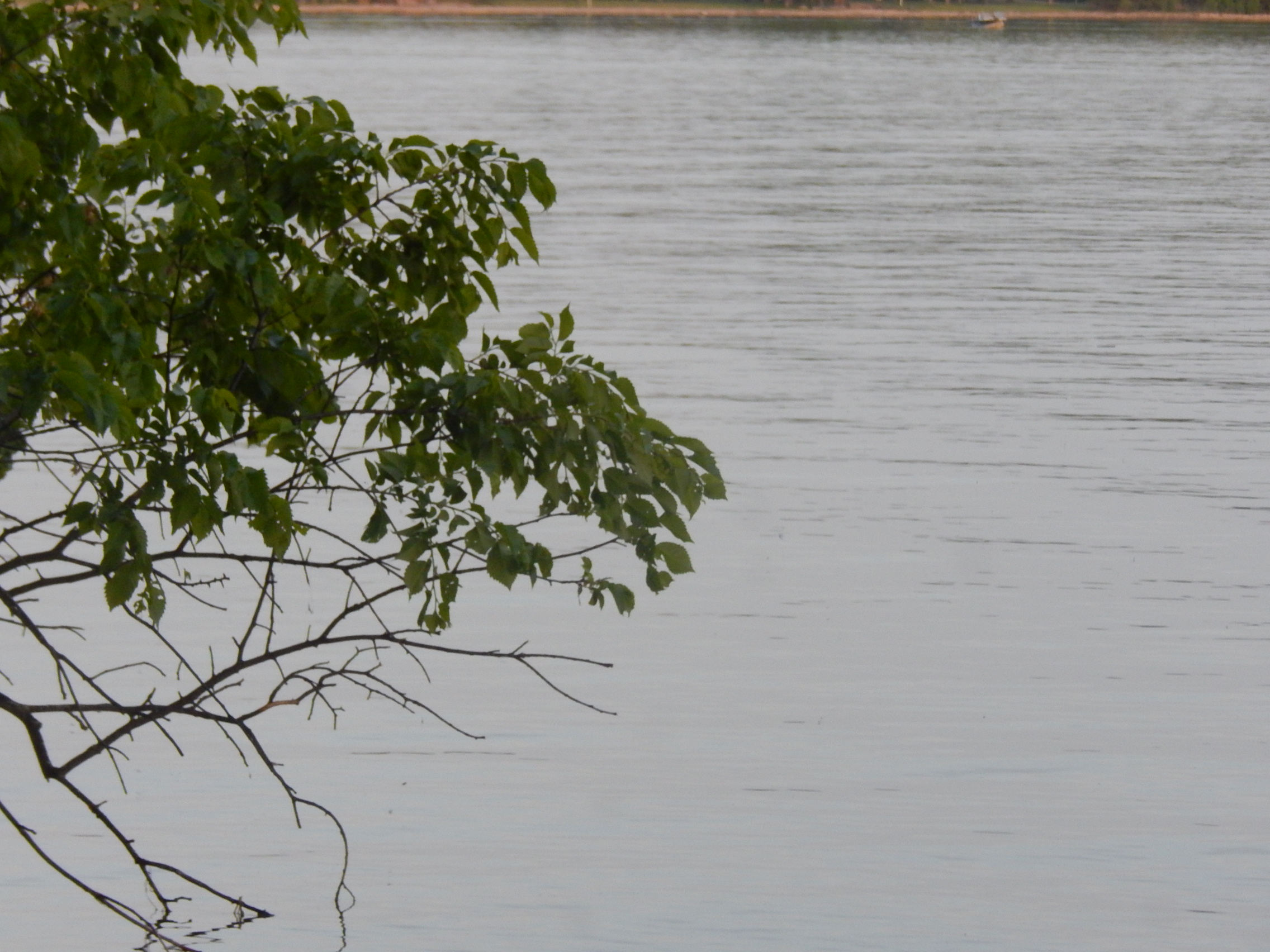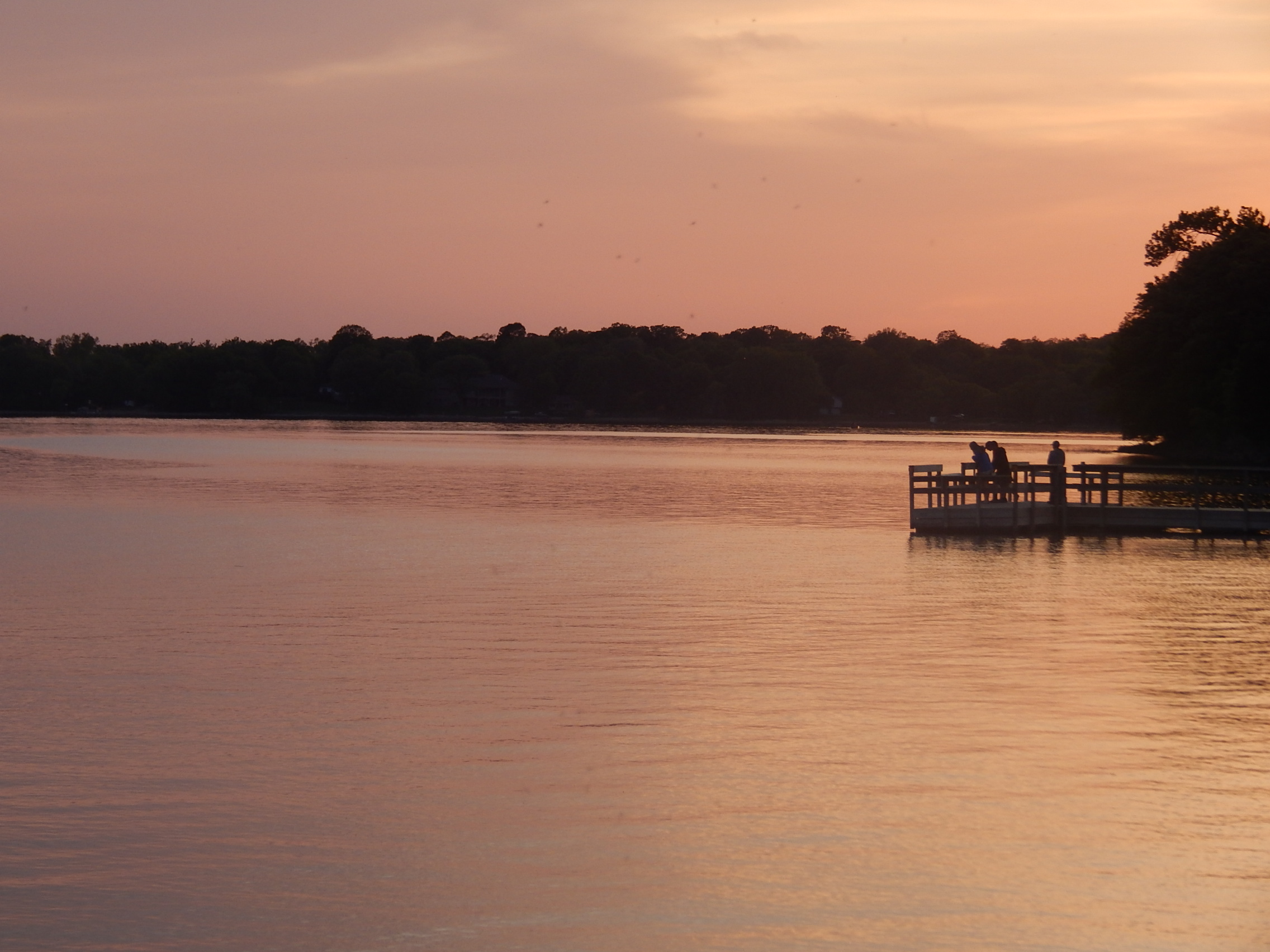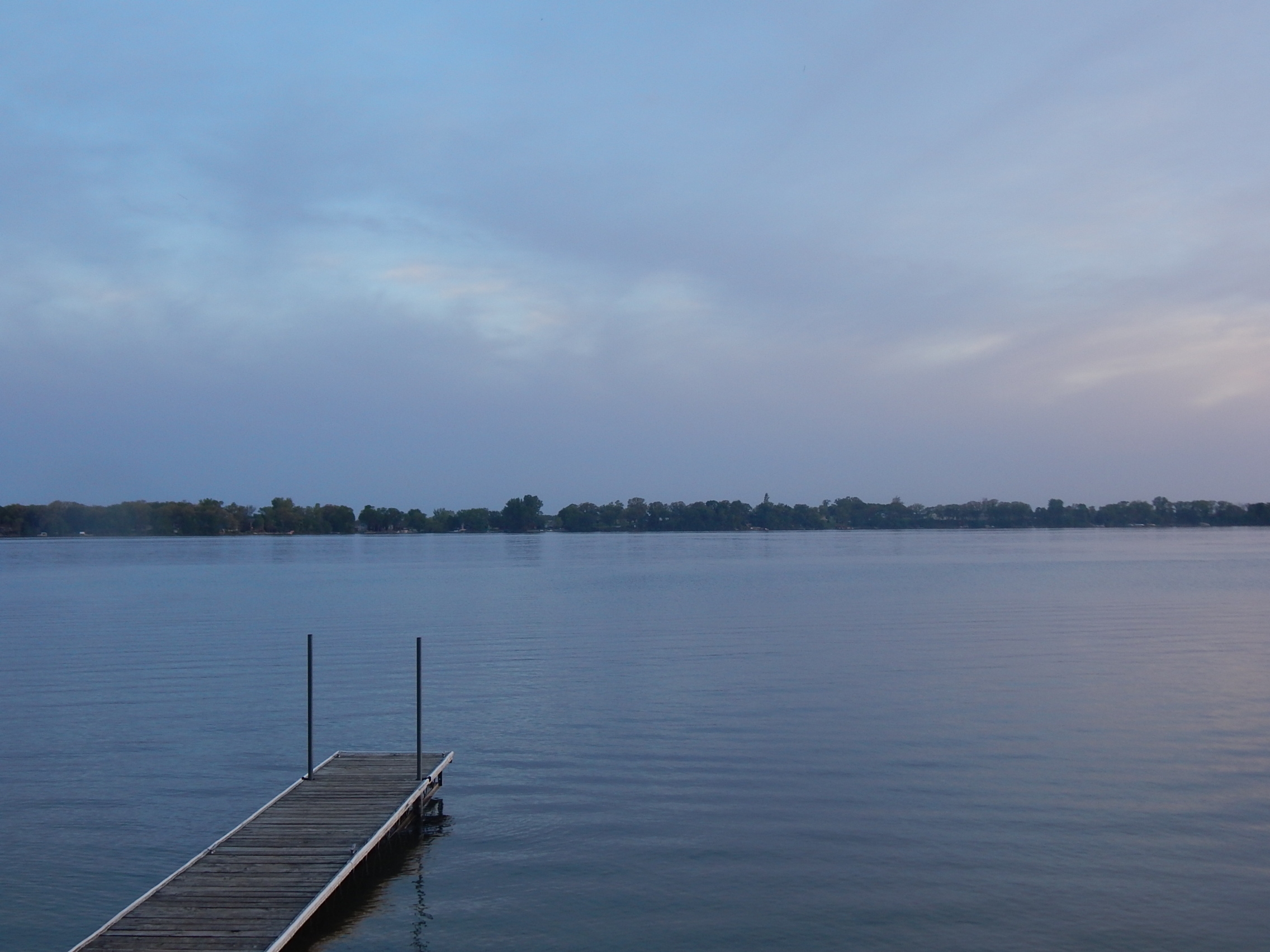 Most of my photography focuses on either macro shots or landscape shots. I love taking photos of nature. A couple of my photos feature interesting portraits and other ideas from when I worked as a journalist. I've always loved photography since I was little when my mom bought me a camera for christmas one year.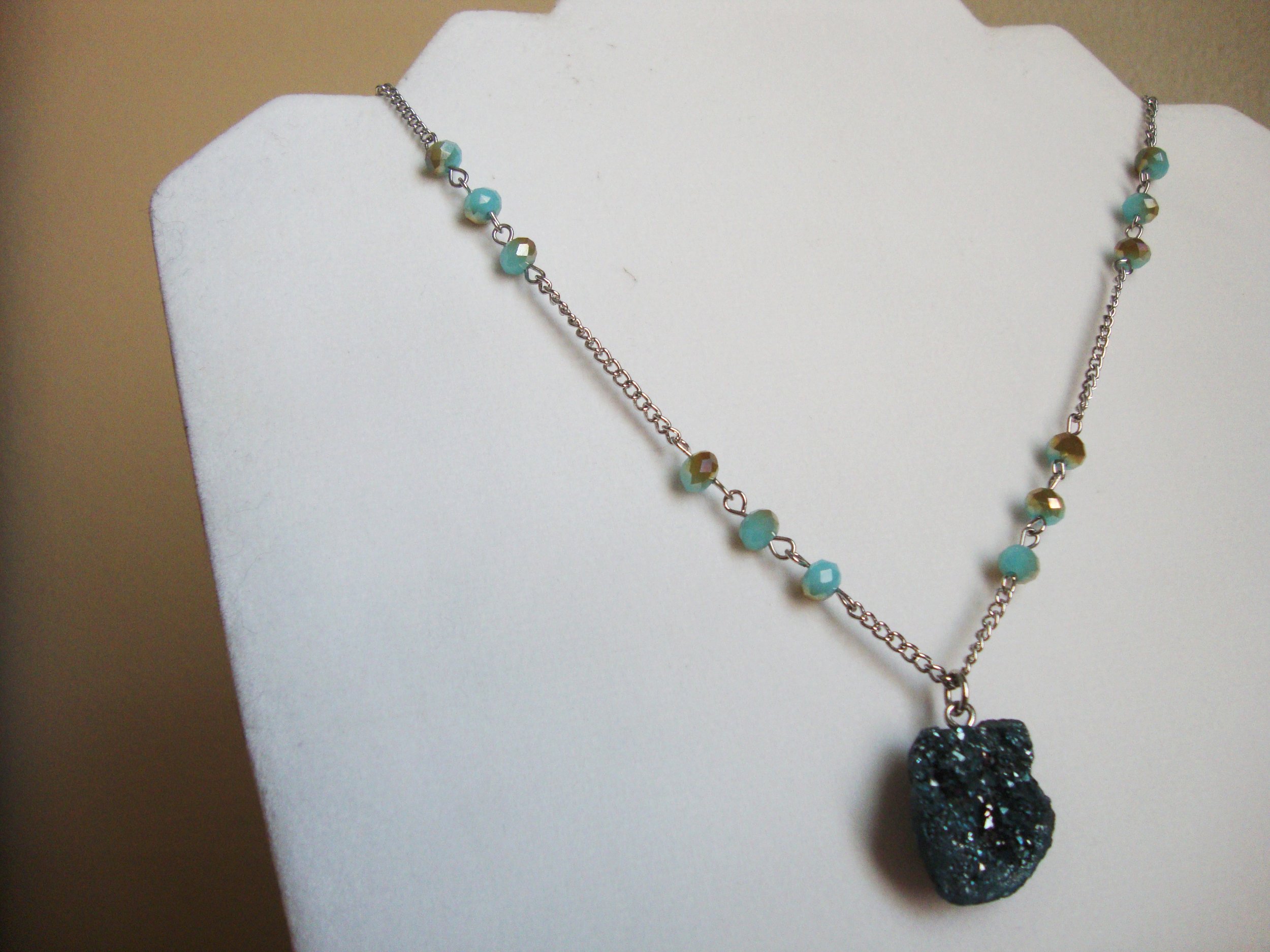 Most of the jewelry in this showcase is jewelry designed based off requests from clients. I took an idea or theme they had and tried to create it in a jewelry form.
Otherwise, I just really enjoy creating jewelry and seeing people wear it.
Hand-bound Books
Bookbinding is a natural passion of mine since I love the book publishing industry and books in general. I love learning all the different ways to bind a book and seeing the creative ways people use them.
I hope someday to expand my abilities so that I can continue the unique tradition of handbinding. I hope more people will realize the value a handmade book has for them and appreciate the craft.
Custom Journals and Jewelry
I will get back to you about pricing and date turn around ASAP once I've recieved this form.